We offer professional assistance to compliment your business needs. Get in touch for further information on how we can assist you.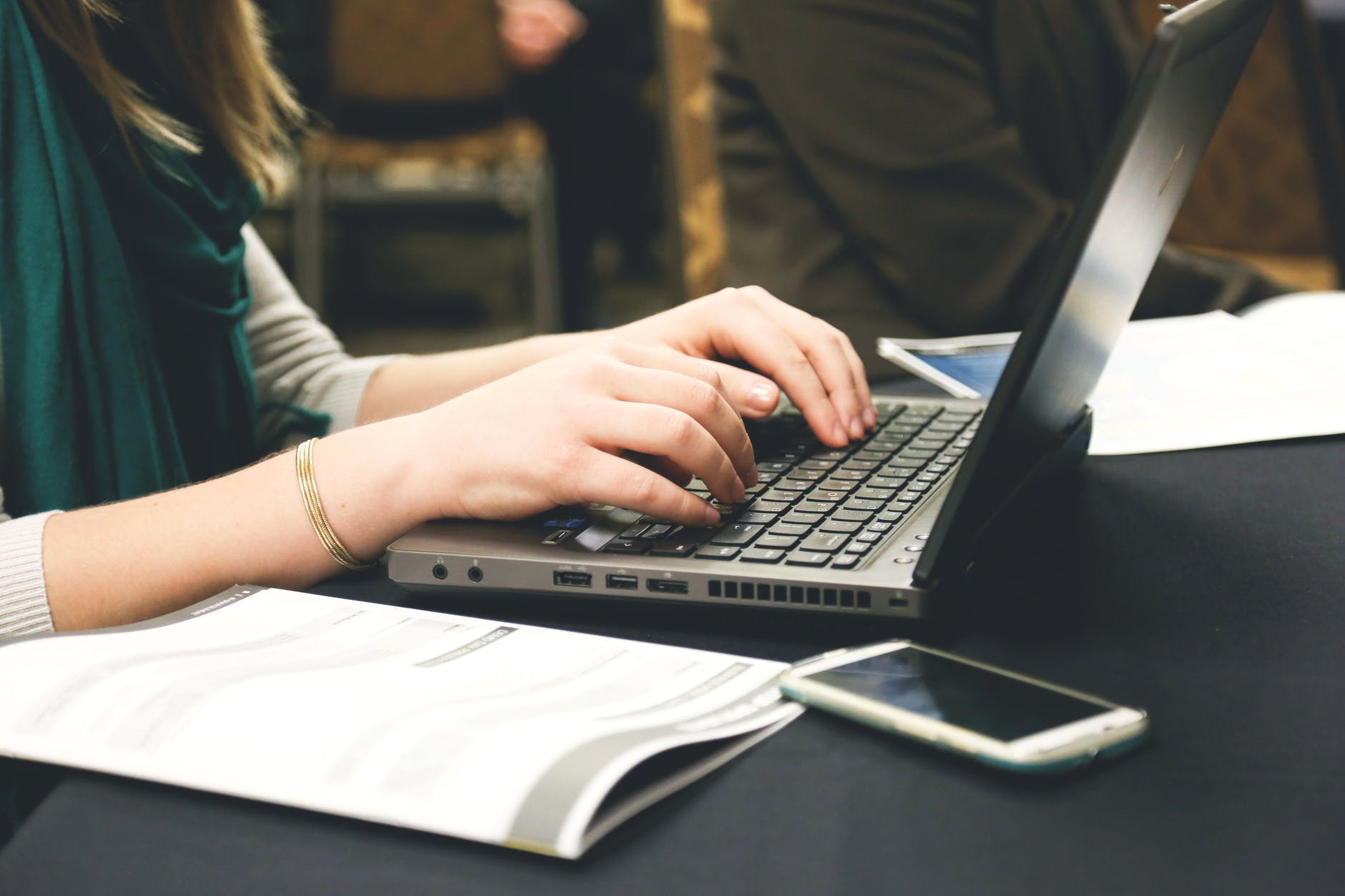 General PC Repairs
Whether the computer is running slow, or a power supply dies, or it just isn't working right, we can diagnose and make it great again.
Please don't hesitate to ask first about your current PC before going and purchasing a new one, we may save you quite a lot of money with a repair.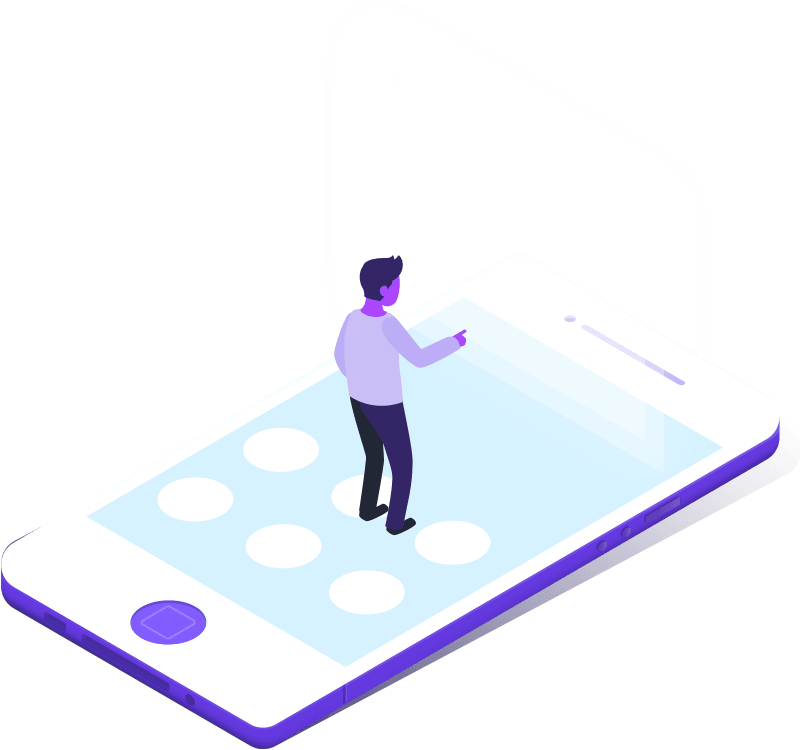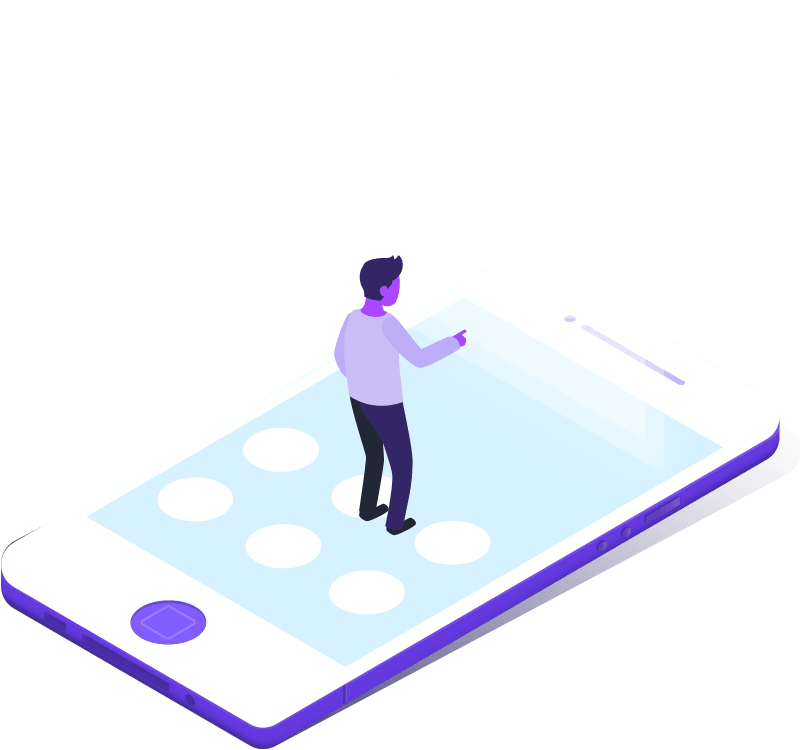 We look forward to helping you. Contact us for a quote or simply a chat on how we can support your business.

Sales of quality new PCs for your work environment, as well as service and repair of existing systems.
Looking for IT & Computer Services & Support?
View our range of services and support and then contact us.