We offer professional assistance to compliment your business needs. Get in touch for further information on how we can assist you.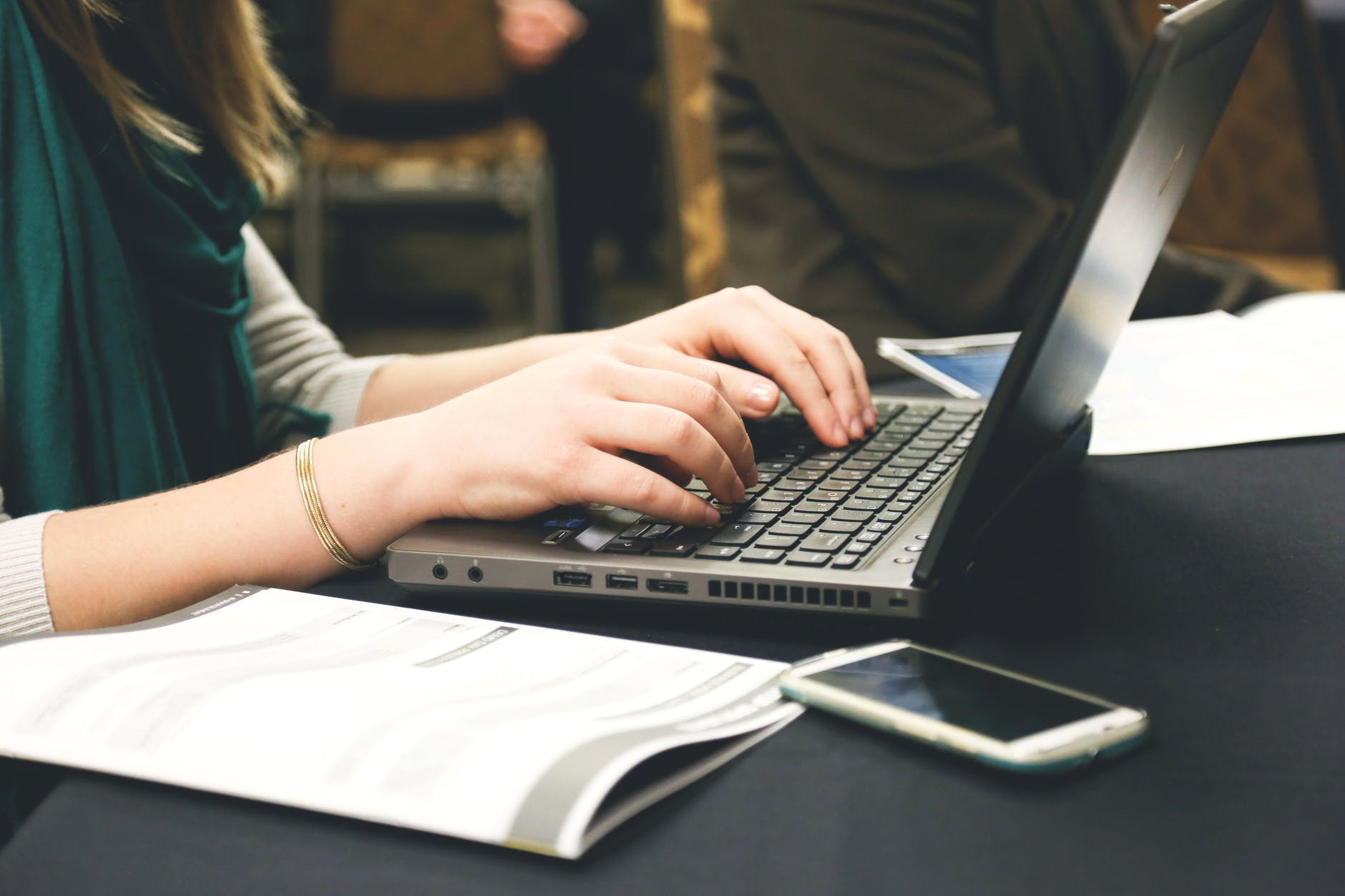 Website Production
At Ritech Computing Services, we love the internet.  We have been involved in the World Wide Web since it's inception, in 1993.
We have produced and managed many websites, (like this one you are looking at now), we love creating and producing websites that show off your business and allow you to show off your products and services. 
Please contact us for a chat about your website production or website editing needs, we would love to help you.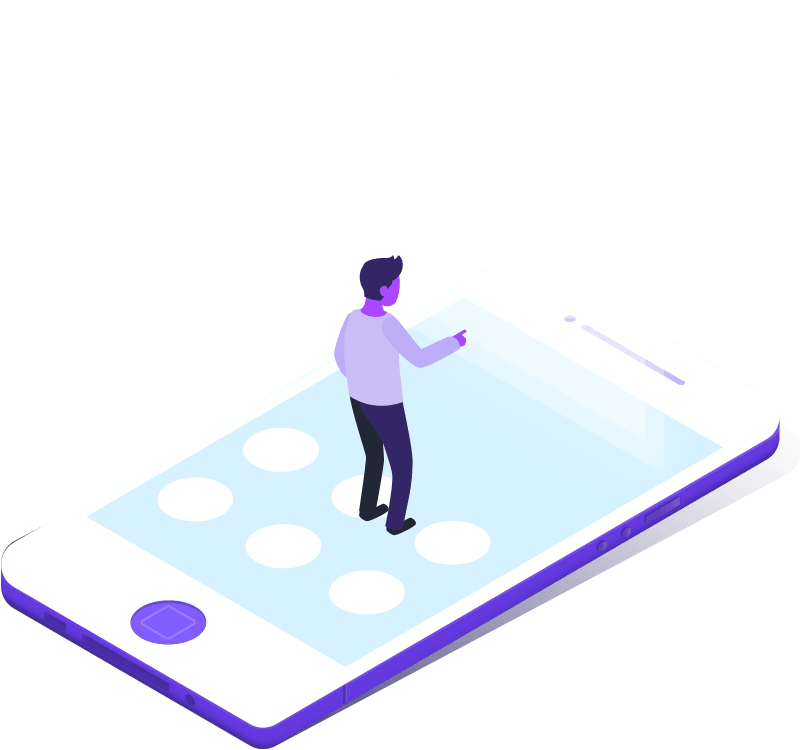 We look forward to helping you. Contact us for a quote or simply a chat on how we can support your business.

Sales of quality new PCs for your work environment, as well as service and repair of existing systems.
Looking for IT & Computer Services & Support?
View our range of services and support and then contact us.