Computer Repairs
Computer Sales
IT Support
Central Coast Computer Repairs & IT Support
The Ritech Computing Services team have over 30 years experience with Microsoft based systems and more than 25 years experience with Linux/Unix based systems.
We offer services in computer repairs on the Central Coast, including PC repairs, laptop repairs and servicing.
Focusing on the small to medium sized businesses our comprehensive technical knowledge base results from providing IT support in a vast range of businesses.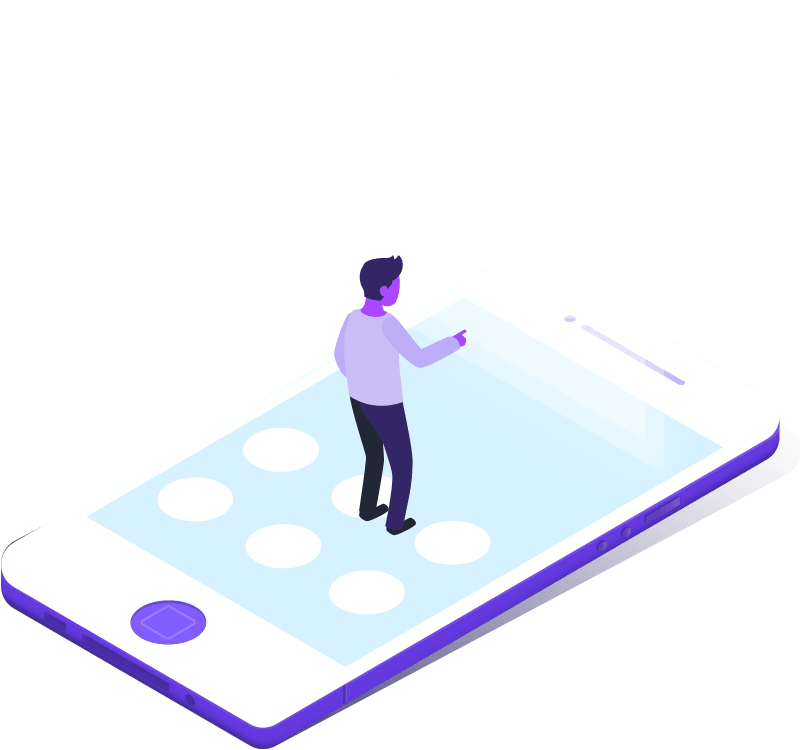 We look forward to helping you. Contact us for a quote or simply a chat on how we can support your business.
Honesty and integrity are at the forefront of every IT discussion or recommendation we make.
If you have any other questions, please feel free to phone us or to send an email and we will be happy to discuss.
Can you help us transition to the cloud?
Yes, we have experience in office 365 transitions and Google cloud transitions. If you would like to migrate your fileserver to a cloud server setup, we can help you. In fact, we love the cloud so much, we setup a website just for it! Please visit https://www.thefullcloud.com.au for more information.
Can you help us over the internet?
Yes, A lot of IT issues can now be resolved remotely. We are happy to consult via the phone first and work out the best way to support you.
Do you accept credit card?
Yes, we can process your invoice via credit card with a 1.5% credit card charge. (just passing on the cost to us from the provider).
Do you provide onsite visits?
Yes, we are happy to visit onsite if necessary.
Can you help our business update our website?
Yes, whilst we produce websites, we can also provide website updating servers, assist with images and write copy. Please phone for a chat on how we can assist.
Have you ever made a mistake?
Yes, we are human. We are experts in computer technology, but honesty is important to us. If we we make a mistake we will be the first to admit it.
Looking for IT & Computer Services & Support?
View our range of services and support and then contact us.
We look forward to working with your business. Based in Gosford on the Central Coast we offer the sales of quality new PCs for your work environment, as well as service and repair of existing systems.

Including Support agreements, , data management services, offsite backups, consultations, onsite servers, cloud migrations, remote access, we have you covered.