We offer professional assistance to compliment your business needs. Get in touch for further information on how we can assist you.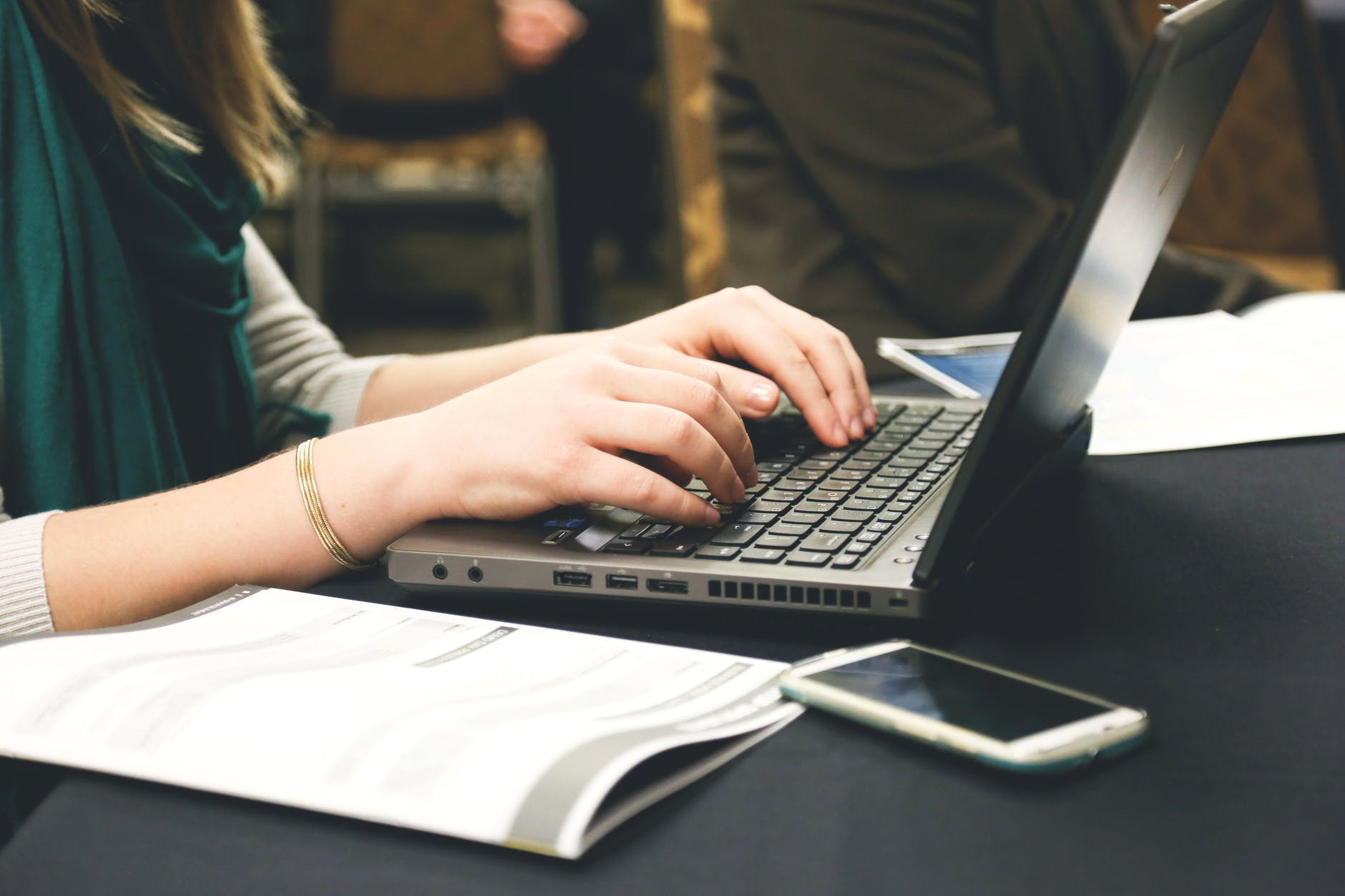 Remote Support
The increase in internet speeds has changed the way support happens.  Since the massive increase in internet speed and the vast array of remote support software available now, we can remote into your PC and fix software issues remotely, in fact, it is more than 60% of what we do now.  So please contact us and we can likely fix your issue remotely.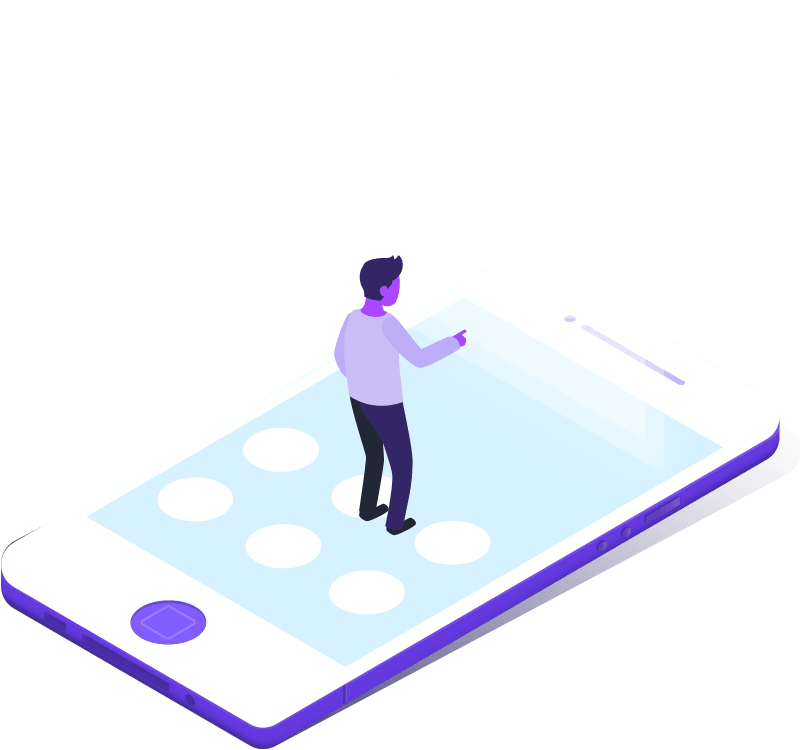 We look forward to helping you. Contact us for a quote or simply a chat on how we can support your business.

Sales of quality new PCs for your work environment, as well as service and repair of existing systems.
Looking for IT & Computer Services & Support?
View our range of services and support and then contact us.