We offer professional assistance to compliment your business needs. Get in touch for further information on how we can assist you.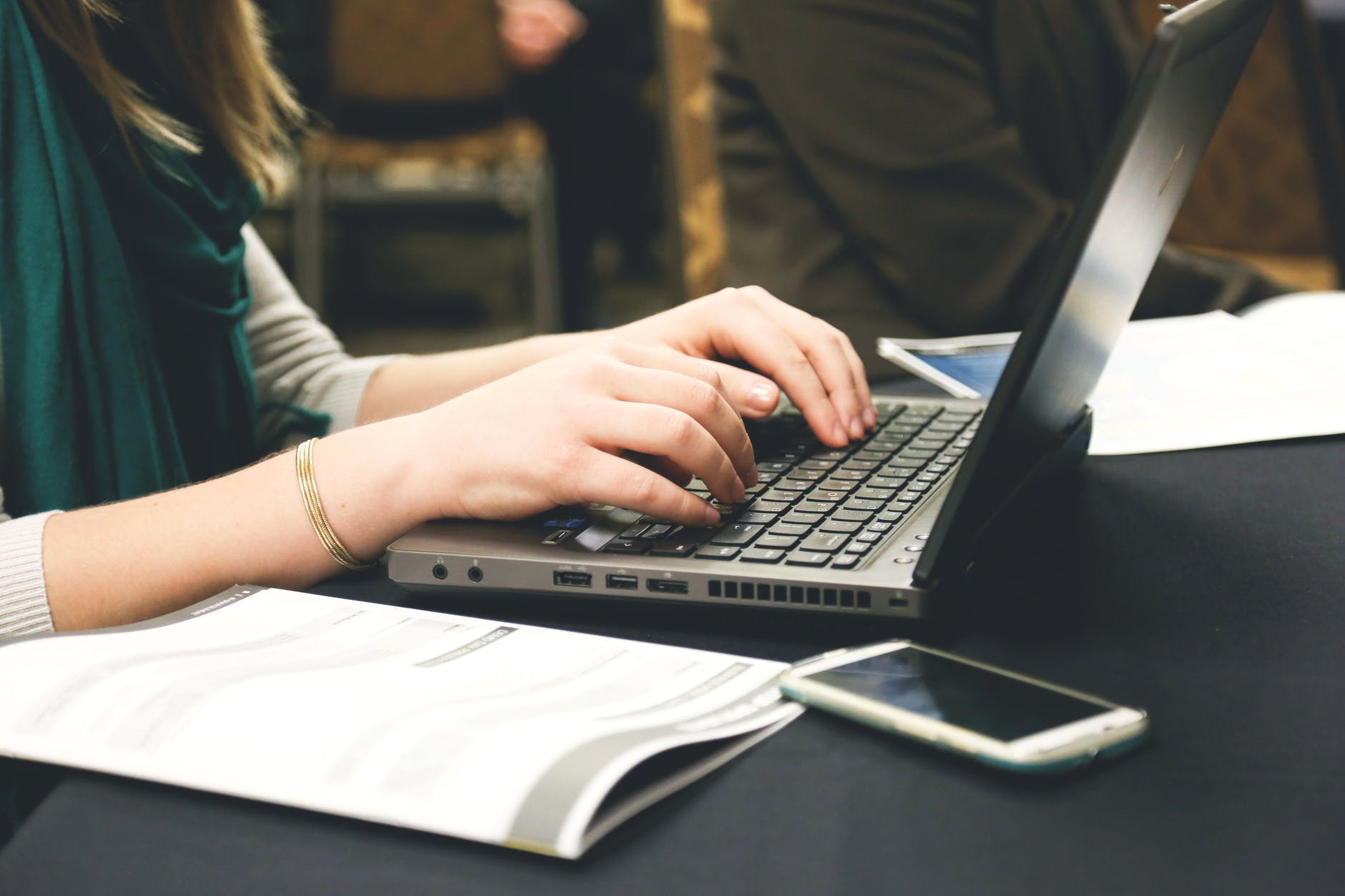 Linux Services
Charged by the hour, a qualified consultant is available for discussion and implementation for any computer or network related problems or issues.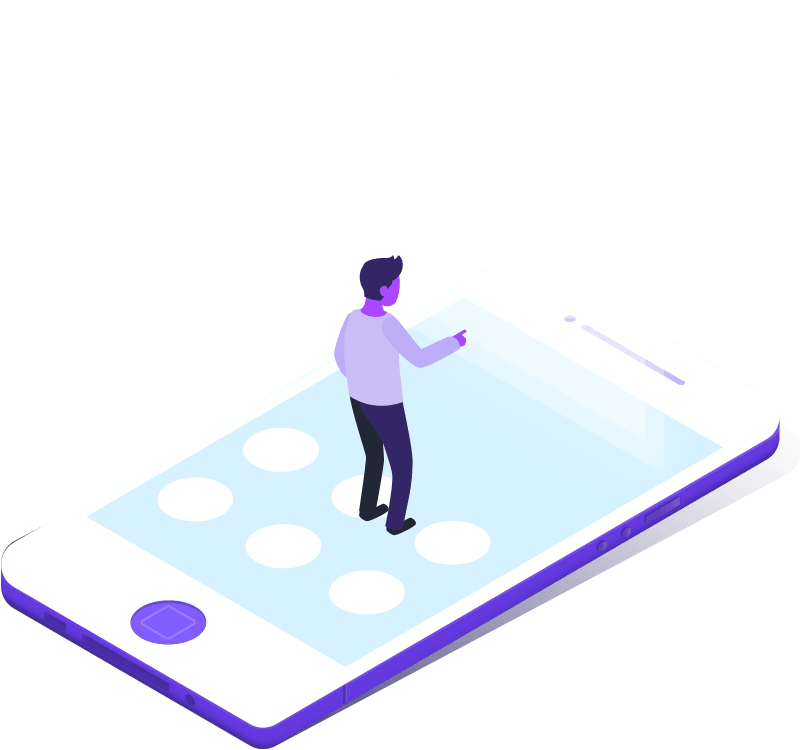 We look forward to helping you. Contact us for a quote or simply a chat on how we can support your business.

Sales of quality new PCs for your work environment, as well as service and repair of existing systems.
Looking for IT & Computer Services & Support?
View our range of services and support and then contact us.